If an item is not delivered or arrives in a damaged or otherwise defective state, please contact us at service@tovendor.com. Tovendor may require pictures or video of defective/damaged items to issue a full refund. Once your claim is processed and approved, please allow 3–5 business days for the request to be completed. If a replacement unit or replacement parts are requested, please be aware that the fulfillment time frame is based on product availability and alternatives may be offered.
① ONTACT CUSTOMER SERVICE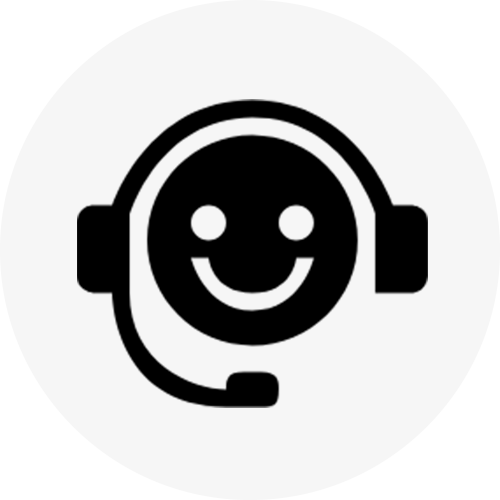 ② CONFIRM REFUND & EXCHANGE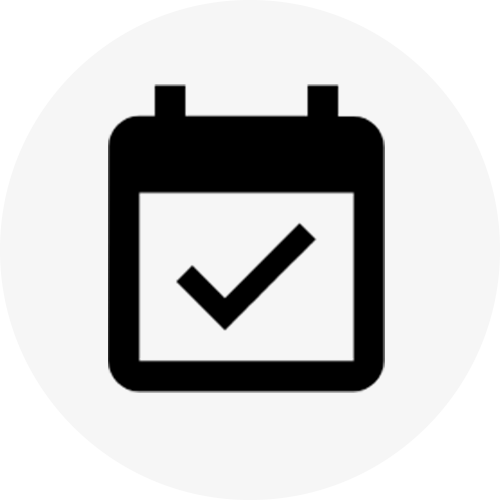 ③PACKAGE UP THE ITEM TO BE RETURNED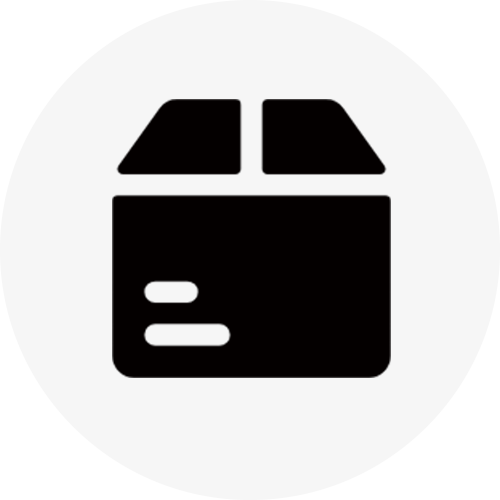 ④ISSUE THE REFUND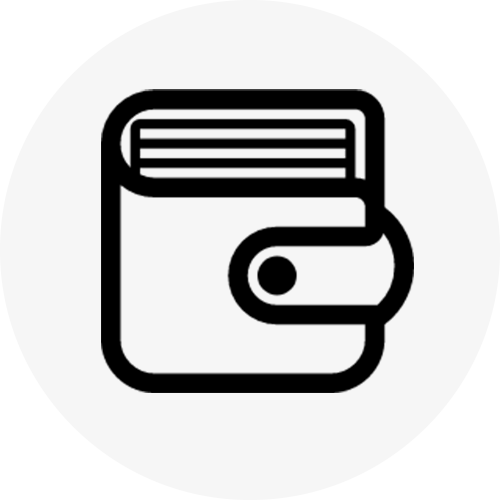 Unauthorized returns may not be accepted and any shipping charges will not be reimbursed. some cases may be at the customer's shipping expense.